Pierre SOULAGES
Peinture 1947, 1960

Lithograph made after a walnut-stain drawing of 1947
(Stoned by Sorlier and printed by the Ateliers Mourlot)
Signed in pencil
Justified HC and dedicated (apart from the 150 copies edition)
On vellum Arches 90 x 56.5 cm

Very good condition : A 2 cm tear (restored) in the upper margin, small traces of adhesive and thumbtack holes in the corners.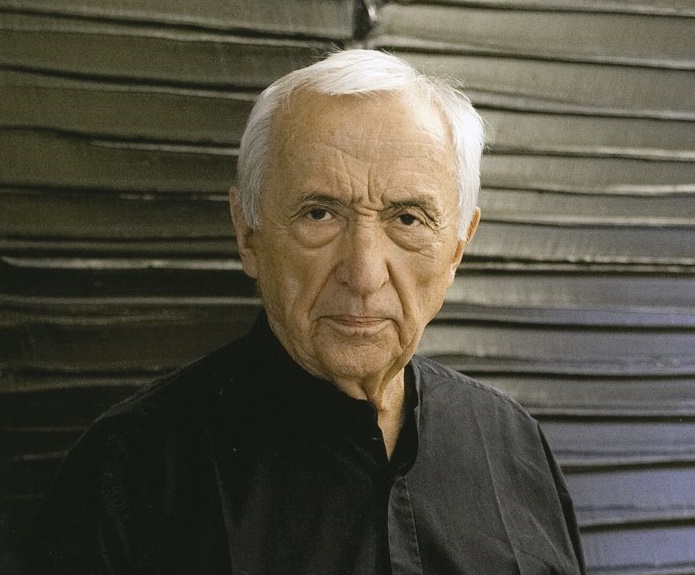 Pierre Soulages : Born in 1919 in Rodez (Aveyron, France), Pierre Soulages is a french painter and engraver associated since the end of the 1940's to abstract art. He is particuliarly known for his use of reflects in the «black» color, which he called "noir-lumière" or "outrenoir". He realized about1 550 paintings all called «Peinture» followed by their size, he is one of the major representatives of informal painting. Since 1975 the painter received many prizes (Great Prize of painting of Paris, Rembrandt Prize, Great national painting prize, Praemium Imperiale «Painting» category ...). The Soulages museum in Rodez, launched in 2014, keeps the artist's greatest collection in the world.